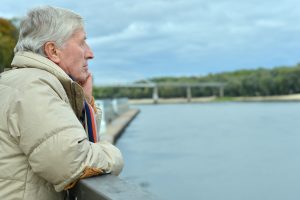 You know what I love?
Thinking –
there are flicks of truth shooting out –
not yet indivisible core truths coming forth.
New thoughts continuously arise to
keep alive the hope of coming upon
a perfect truth.
I like little kids, because what you see at five
most often is not what you might imagine
them to be at eleven. So that's where
originality resides.
Then there is Keith Richards.
Over the past year, I've listened to it
all from him. Why? I trust his
instincts. He reverences
the blues, and the primitive
soul.
I see the hot nights come alive,
I smell the booze pouring out,
the moans of mercy are heard;
Can't you hear the whip lash,
the cries, and the suffering of
tortured souls singing out
as they ran through
the muddy waters that
gave birth to the Mississippi
Blues.
Listen with your heart, and the faint core of
truth is hauntingly near.
Have you ever been to a space that feels
primitive? It's scary. I have. I feel very
uncomfortable when I have. Why?
Like I said, it's primitive, like
the beginning of life.
I've felt that strange feeling in
my front yard on hot Sunday summer afternoons
in Utah, when the streets are empty, it's quite, and the
wind blows through the tall, tall trees.
I never heard that foreign sound growing
up in Southern California. Where I lived there were no tall
trees, just sun bleached tract homes built
after WW2.
The closest thing I experienced
to blues and tall trees
were the parties my mother threw for people involved
In that horrible war.
The liquor felled many
a man – it was like falling trees to my five year old mind.
The wounded warriors' crying hinted of the blues.
All this saddles the grey, ghostly horse of truth.
I climb up into the saddle only to find no horse below.
My feet never leaving the ground.
There is so much thinking to do. Someday I am sure
it will arrive at a core truth or two. Until that day,
thinking is what I like to do.