5 Easy, Last Minute, Culinary Stocking Stuffers!
1. BACK TO THE ROOTS GARDEN-IN-A-CAN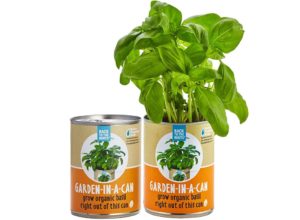 For your boyfriend who always complains that the food at restaurants is bland and adds salt. They need a little spice in their life, and what better to do that than with your own indoor herb garden?
2 MIKE'S HOT HONEY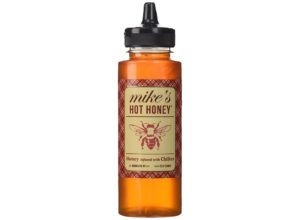 For your son who always gets the chicken. Encourage him to expand his flavor profile by squeezing a dollop of this seriously sweet and seriously spicy spread onto buffalo wings, chicken breasts, and maybe even shrimp!
3 ENTUBE'S INDIAN CURRY CHILI PASTE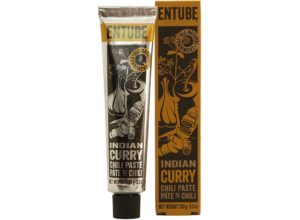 For your friend who always complains about never having enough time to make dinner. This tube of curry paste will be their savior.
4 SMITHS COCKTAIL SHAKER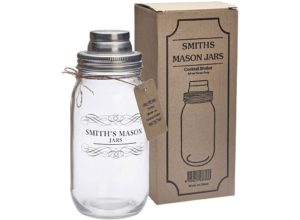 For your college-aged niece who just turned 21. Personalize it with a couple print-outs of your favorite cocktails! Don't have any? Tell her to pop in some GreenTeaHP pixie dust with ice cold water, shake, stir and stay as healthy as a 21 year old…for the rest of her life….
5 GREEN TEA HP PINK PIXIES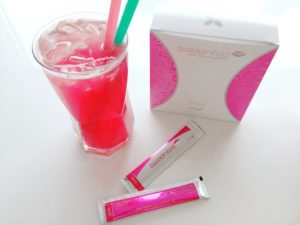 For your mate, spouse, husband, wife, boyfriend, girlfriend, steady and/or lover. Drink this with your lover in the evening and watch how they will rock your world all holiday season long…Merry Christmas!
Found at your local mall…Green Tea Store.